Nightcap National Park:
Nightcap National Park's rainforests are part of the Gondwana Rainforests of Australia World Heritage Area, the largest area of subtropical rainforest in the world. This lush and diverse conservation area protects a number of vulnerable and threatened species such as the rufous scrub bird, red goshawk, sooty and masked owls and regent bowerbirds. It is also home to the recently discovered nightcap oak, which can grow up to 40m high.
Goorgana walking track:
Ideal for experienced bushwalkers keen to tackle the challenging iconic peaks in Nightcap National Park.
Other Parks and Reserves of note
- Goonengerry National Park
- Inner Pocket Nature Reserve
- Wollumbin National Park
- Nebbin National Park
- Brunswick Heads Nature Reserve
- Minyon Falls lookout/walking track
- Whian Whian Conservation Area
- Mount Jerusalem National Park
- MJNP is home to some spectacular walks and waterfalls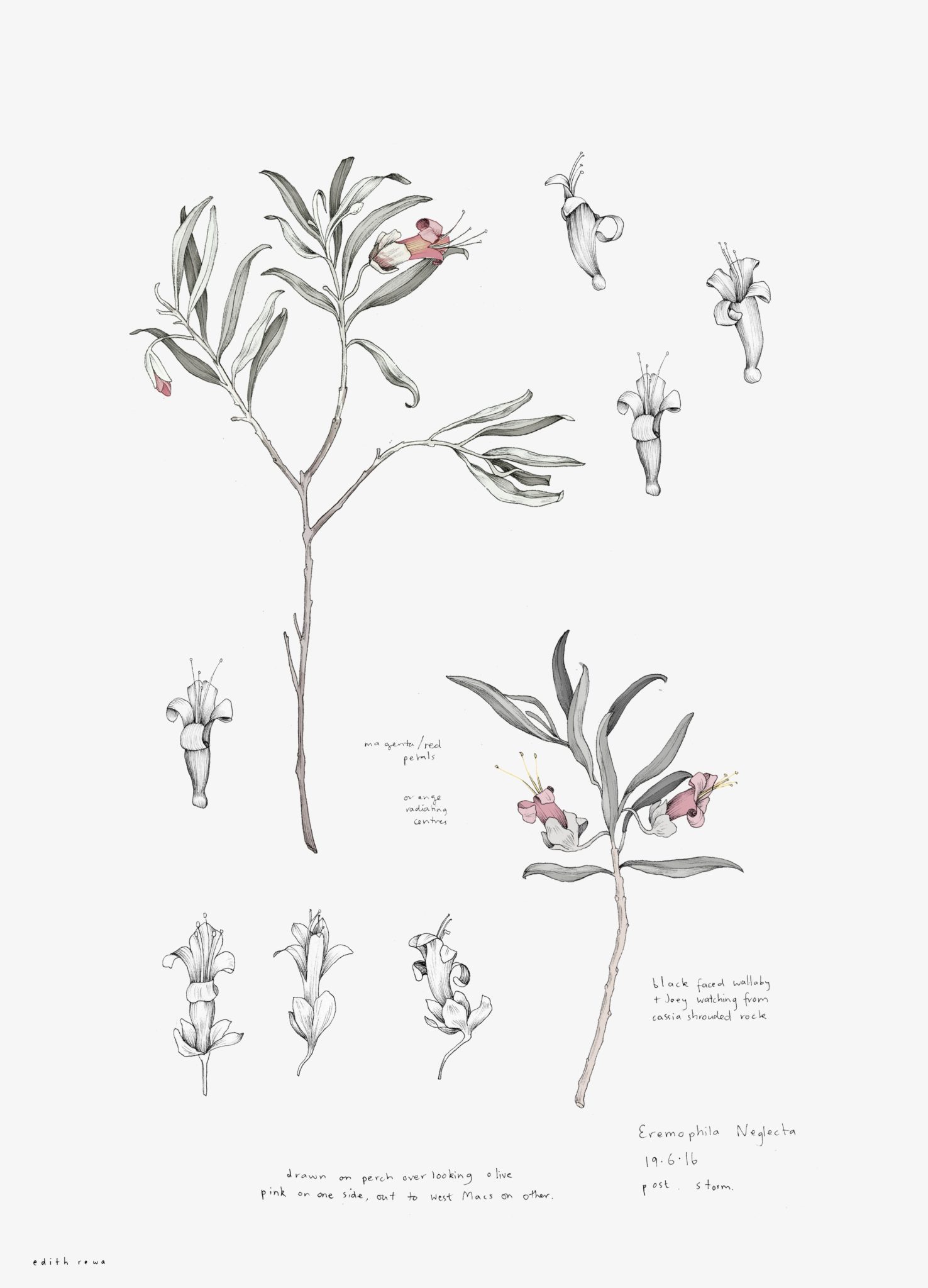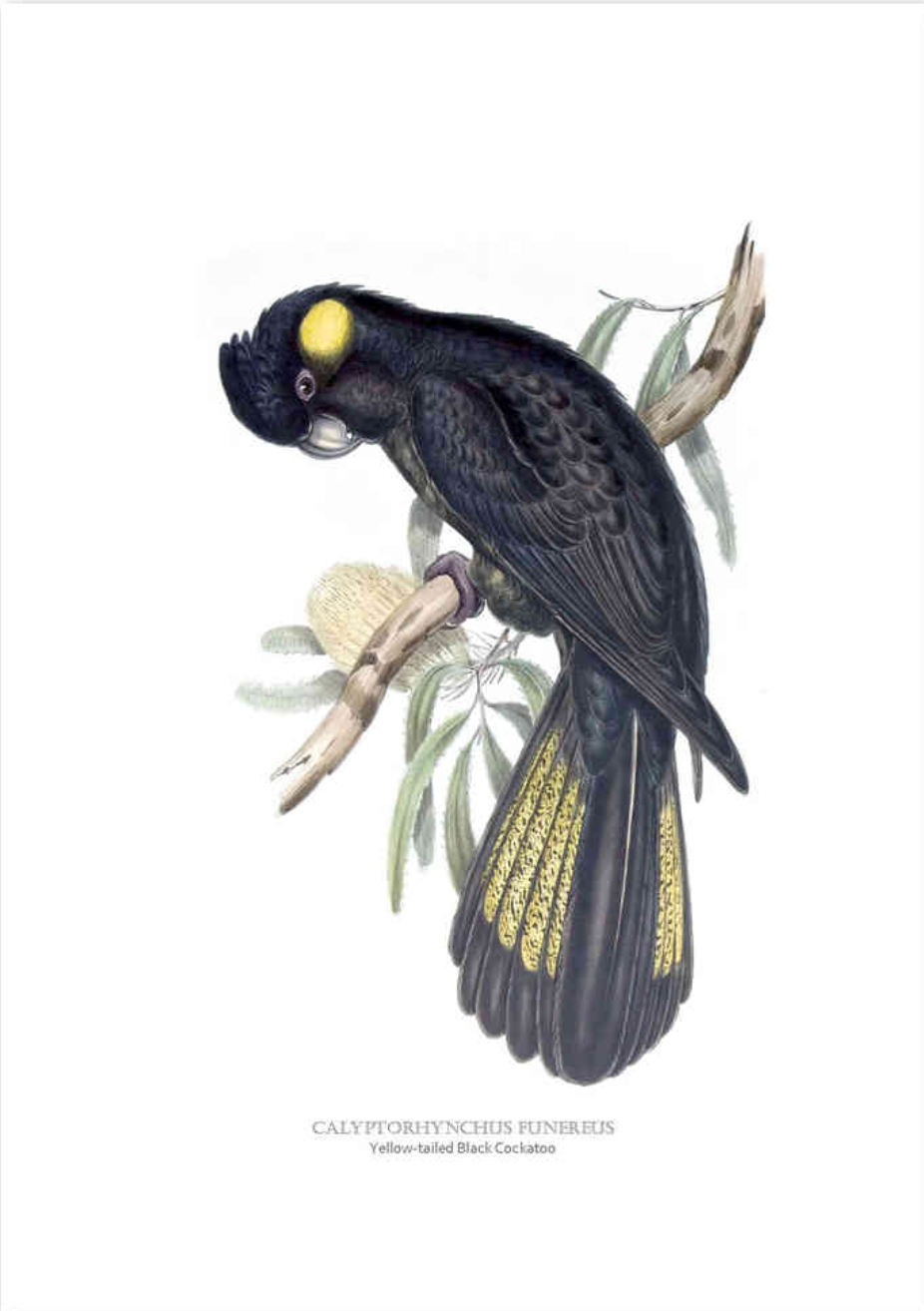 COCKATOOS
This beautiful cockatoo calls our mountain home.
We are blessed to have them here and we are very passionate about their conservation and longevity in our area.
The yellow tailed black cockatoo has a short crest on the top of its head. Its plumage is mostly brownish black and it has prominent yellow cheek patches and a yellow tail band.
The body feathers are edged with yellow giving a scalloped appearance. The adult male has a black beak and pinkish-red eye rings, and the female has a bone-toned beak and grey eye-rings. In flight, yellow-tailed black cockatoos flap deeply and slowly, and with a peculiar heavy fluid motion. Their loud eerie wailing calls carry for long distances.
Grab the binoculars in your room and catch a glimpse, usually flying in the morning and at dusk.
****** click here for some more interesting facts about cockatoos here:****