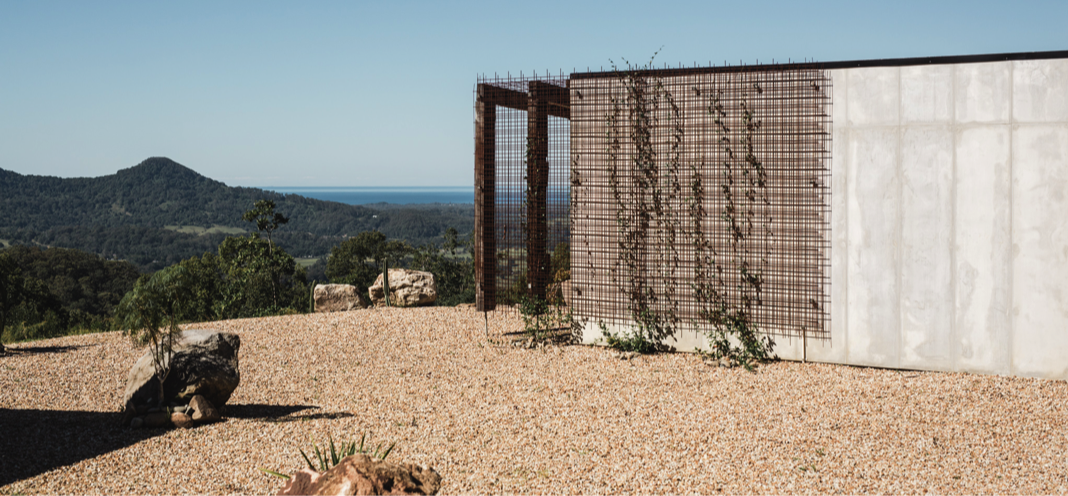 P a u s e , d e c o m p r e s s a n d r e c o n n e c t a t B l a c k b i r d B y r o n
Up in the Byron Hinterland, we've made a special place where time slows down. Where the noise and demands of life drop away and you can tune in again to what's important. On a private road, with just a few pavilions, our adults-only site is quiet and secluded enough for you to fully relax and recharge.
There's lots to explore in the local area and you may want to check out the beaches, walks, markets or eateries. But you might just choose to stay right where you are and enjoy a massage, a laze by the magnesium pool or a session in the infra-red sauna. Of course, sunset cocktails followed by a chef-prepared meal is always a brilliant way to end the day.
D e s t i n a t i o n D o w n t i m e
You'll find us perched on the side of Mount Koonyum, just 10 kilometres from Mullum. So we're close enough to everything you want and need, but away from the busyness and bustle of Byron Bay. Think less 'scene' and more scenery – Blackbird is built for 100% you time.