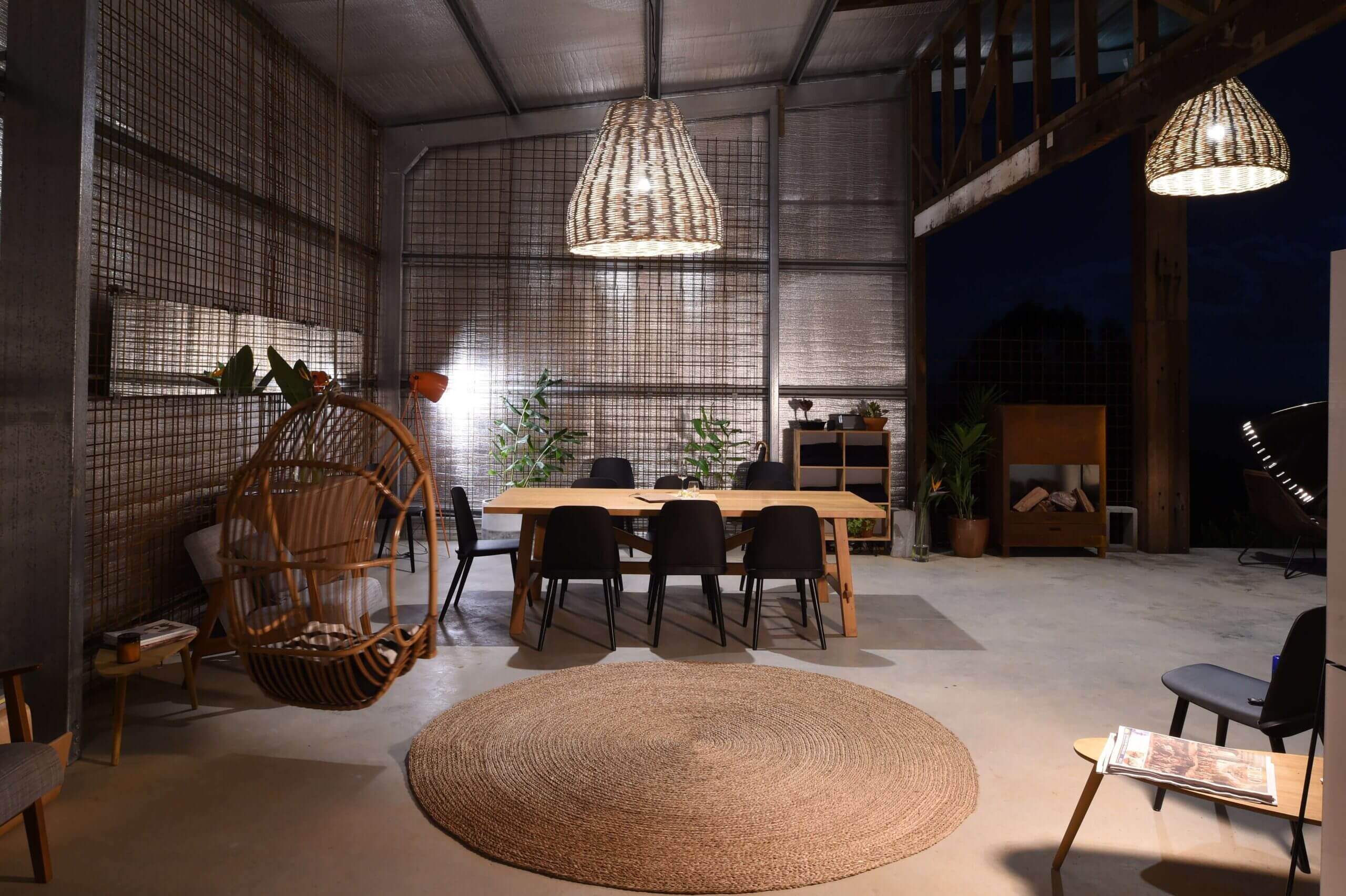 For the one you love,
by Veuve Clicquot
For those who want to really celebrate something, or someone, with all the Blackbird bells and whistles, choose the full indulgence package — think bubbles, massage and a little something to take home as a memento of your time here. Sit back, relax and enjoy your special occasion. We've got you covered.
Our Ultimate Luxury Blackbird Package!
All standard inclusions, plus:
A bottle of Veuve Clicquot yellow label in your pavilion on arrival

Local hand made chocolates

A 1-hour massage for the one you love
You will also receive some artisanal goodies to take home with you to remember your special time with us:
A luxury linen VCP towel

Veuve Clicquot limited edition sunglasses

Your very own Blackbird sculpture