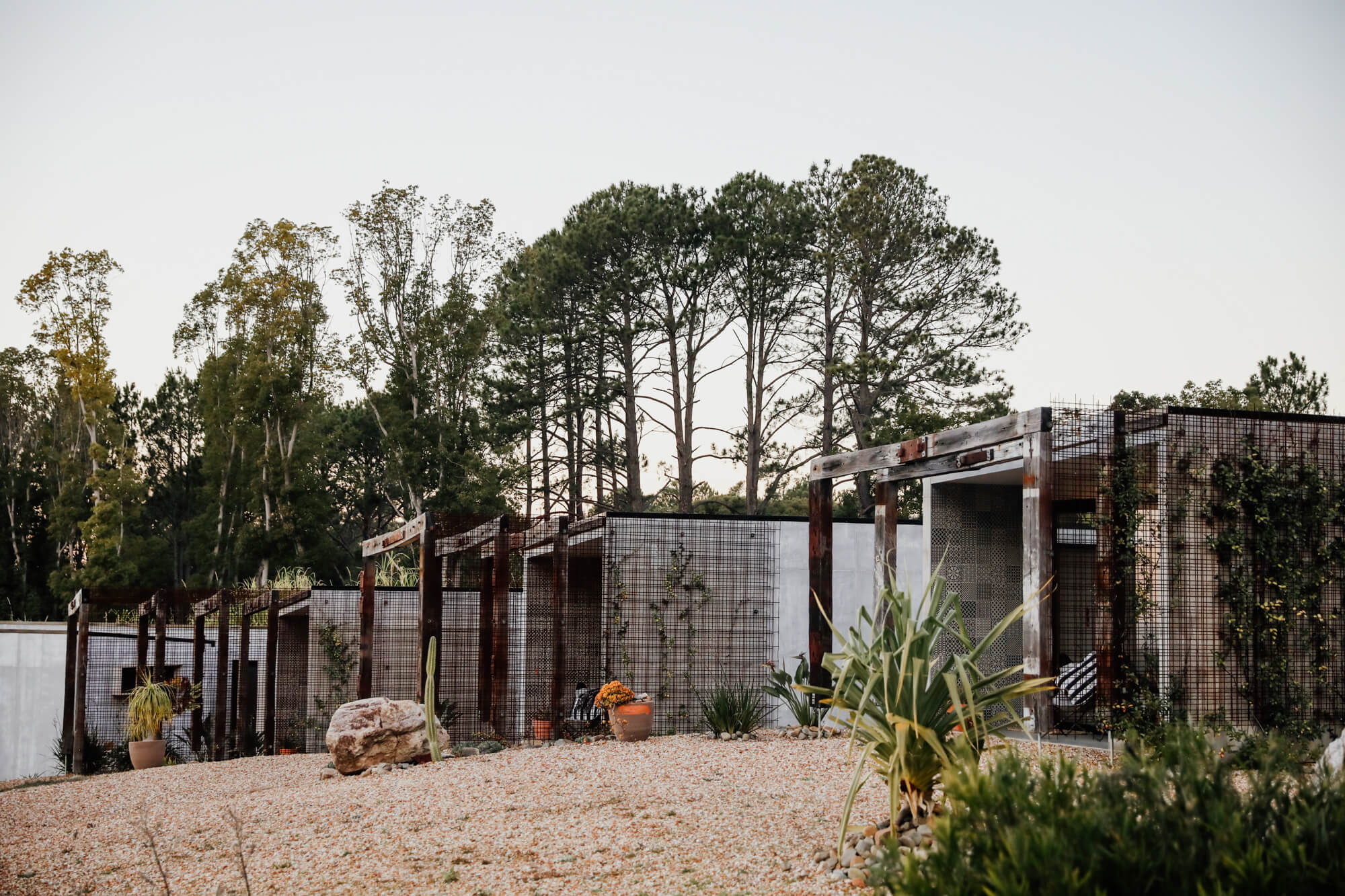 Blackbird Byron is the vision of founder, James Hudson. After living a busy Sydney hospitality life for many years, a desire to slow down and reconnect led him to this piece of land on an old banana plantation. Reusing many of the original materials found on site, and inspired by the rejuvenating properties of the fertile soil, their team created an intimate, eco-luxe oasis that nourishes the mind, body and soul. Blackbird Byron opened in 2018, receiving a prestigious Master Builder's Award and in 2020 was a finalist in the Hotels By Design series on Network 10, catching the judges' eyes for its 'simple, honest, unique' aesthetic that was both 'humbling and in touch with Mother Nature'.
Also featured in Tatler magazines 2020 annual travel guide as one of the 'Top 101 Hotels in the World.'
You might be wondering about our name. When we'd just settled the property and had come up to celebrate with a glass of champagne, we were raising our glasses for a toast when a flock of black cockatoos took off just as Blackbird by The Beatles was playing. We took it as a sign.
Our logo was created by the legendary Australian artist & family friend, Bruce Goold. Bruce's brief was to create an icon to represent our special place. Referencing the native black cockatoos, Bruce created a 'Brucus Gooldius Bird' perched atop a palm frond to imply 'home, nest, or retreat', using the simple, hand-held tools of his trade — black ink and a brush.