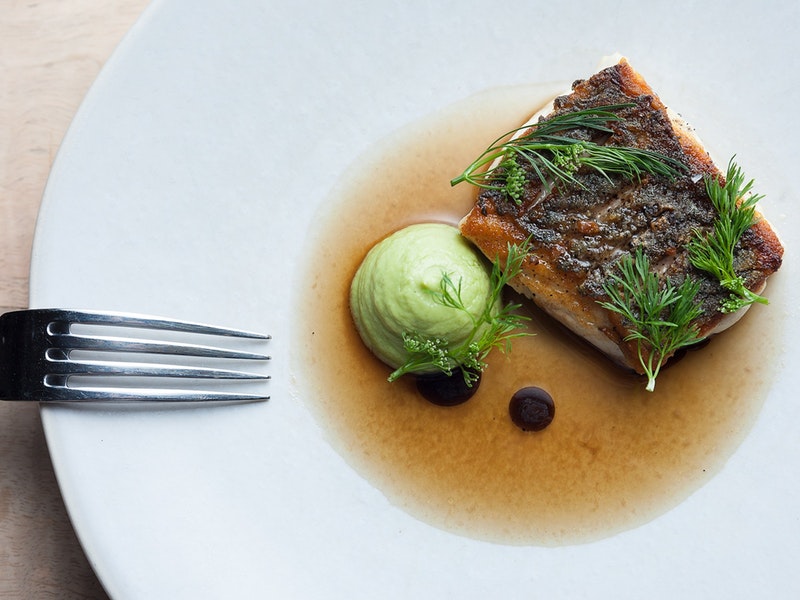 You'll experience the full array of options when eating at Blackbird. We'll serve you breakfast, you're on your own for lunch and we have private chefs catering dinner each night (needs to be booked minimum 7 days in advance). Of course, there are plenty of great eateries around too that you might want to try out, or you can cook up something yourself in our shared facilities (lunch only). Here's the rundown, and please contact us if you'd like to know anything else about dining at Blackbird.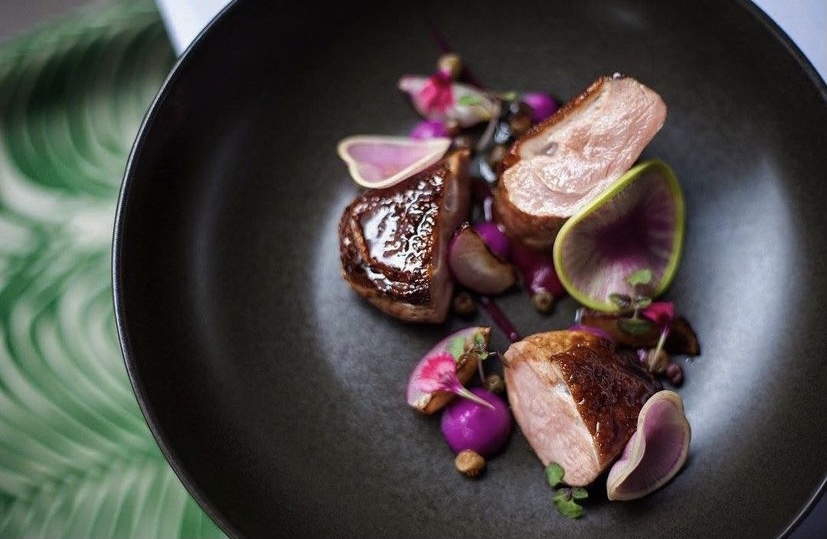 A selection of locally sourced breakfast goodies is included as part of your stay — think griddled sourdough, fresh local veggies, chia pots, seasonal fruits, house-blended teas and coffee

Served in the Reception Pavilion from 8–9.30am

Vegan, vegetarian and gluten-free options are available for breakfast — please request at the time of your booking
See here for our local eatery recommendations

There is also a range of simple deli items in the Reception Pavilion fridge you are welcome to purchase (refer to the price list in the pavilion)

There are great local markets for fresh produce, which you can store in the shared fridge in the Reception Pavilion, or in your own pavilion fridge
Seasonal dinner menu using local ingredients 7 nights a week*

Served poolside on our communal table

Need to be booked 7 days in advance**

We'll do our best to accommodate any allergies or medical dietary requirements
By Chef Martyn Ridings with dinner service at 6:30pm.
3 course seasonal menus with our in house Blackbird team with dinner service at 6:30pm.



*Many restaurants in the region are closed on Mondays
**Please note, dinner reservations cancelled within 4 days of the reservation date incur a 35% fee
Drinks available in the poolside guest fridge 7 days a week and served during dinner service.