Discover Bangalow: Things To Do In Bangalow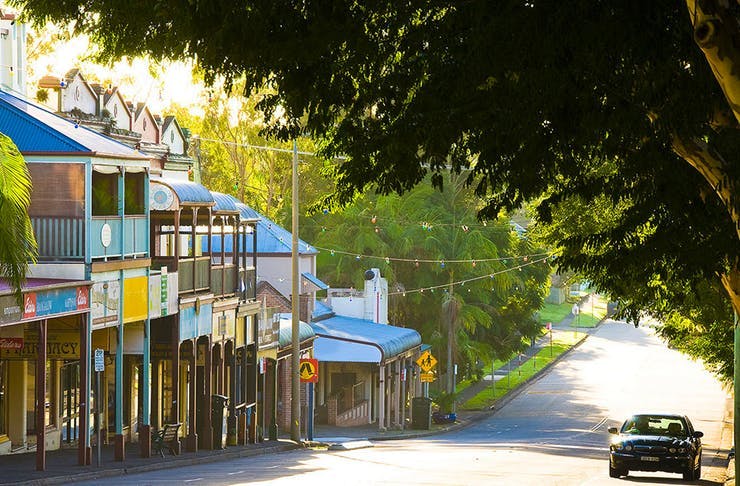 Just 10 minutes drive west of Byron Bay, Bangalow is a quaint town with a growing scene of boutique retailers and eateries on its historic streetscape, making for an appealing combination of old and new. The town dates back to the 1880s, following the establishment of a timber cutters' camp on the banks of the Byron River in the 1840s, and many of the facades on the main street still retain the charming look and feel of this era.
Though it's on the quieter side, Bangalow offers some quality shopping and dining experiences, plus a lively monthly market where you can get an authentic taste of the local vibe.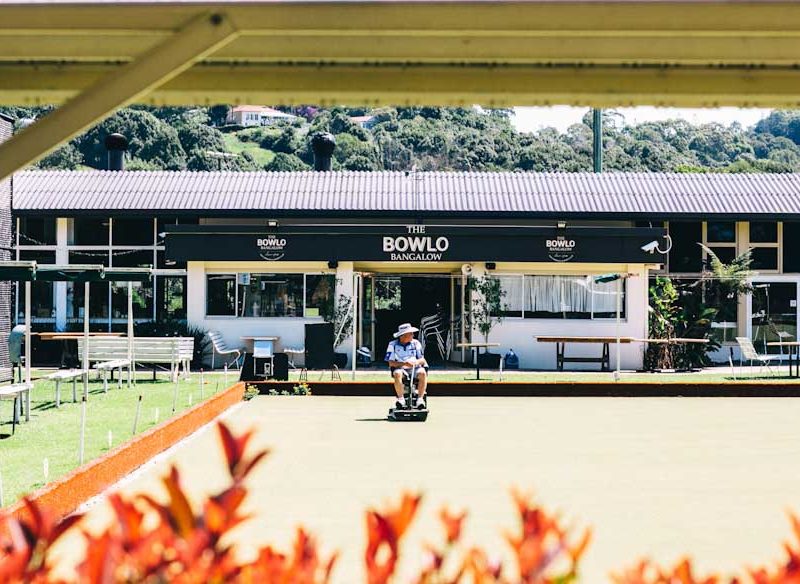 Image source: Australian Traveller
It might be the cutest cafe around, and with a focus on 'sensitive, seasonal, sustainable eating' served up by the same owners as Folk in Byron Bay, Woods is a fine and friendly spot for a bite to eat. A small everyday menu gives the staff space to curate a regularly updated specials menu that takes advantage of seasonal flavours and dishes.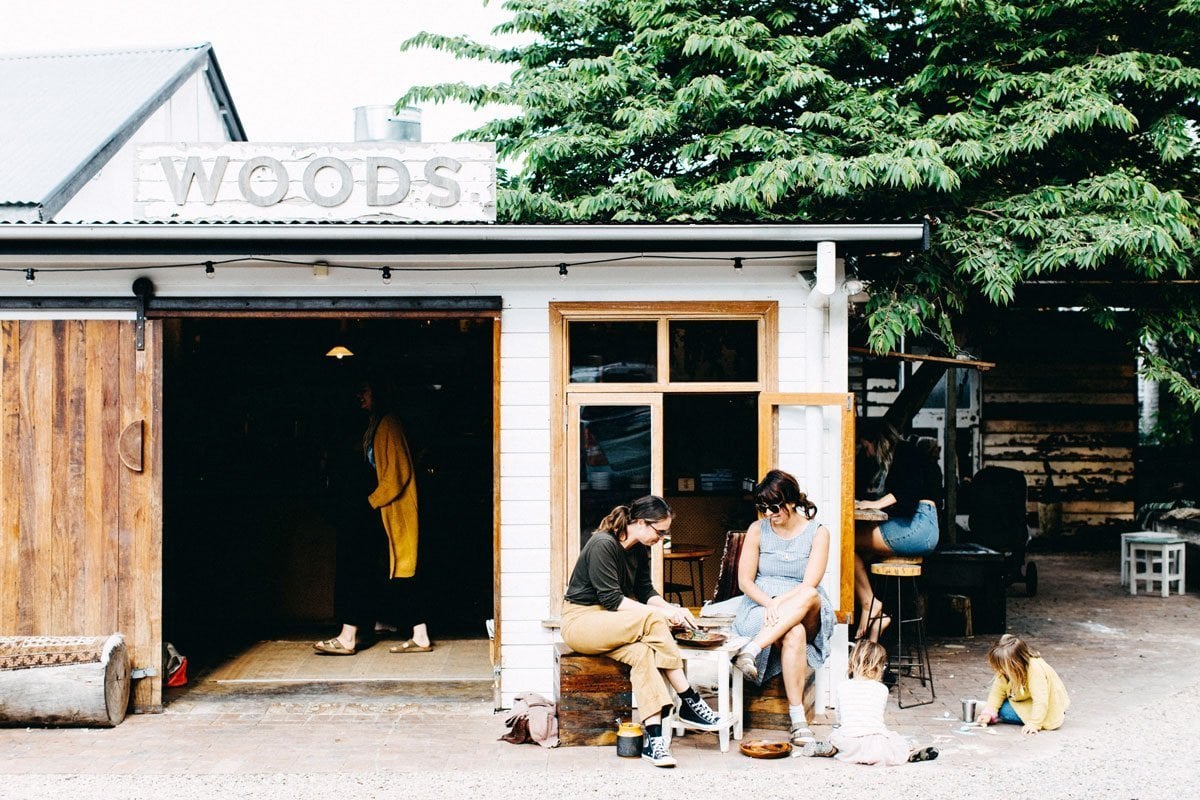 Image source: The Echo
It's a long way from Italy, but this neighbourhood trattoria will transport you through your tastebuds to the spiritual home of pasta (made fresh daily here). Showcasing produce from local farmers, growers, fishers and butchers, the menu is complemented by a curated wine list — but you may want to stay in theme with a negroni before and a digestivo after your meal.

Taking place on the 4th Sunday of every month, these community markets have been going for 30 years. Set up as a 'get together' of artists, artisans, bakers, therapists, farmers and friends, a stroll through will have you feeling like a local in no time. One of the most magical things about the markets are the grounds that feature 11 camphor laurel trees which provide shade and a gorgeous backdrop for your market day.

This mixed bag contains all sorts of surprises — in a good way. From designer fashion brands to artisanal handcrafted pieces sourced from all over the world, a walk through this concept store is like taking a global tour, each item carefully selected with a special focus on organic forms and textures.

From timber and metal working to sandcasted jewellery, galleries, ceramics and even a fairy space — drop in to these working artist's studios at Arts Yard to discover some local creative talent. You'll come across plenty of unique pieces and people that all have a story to tell, and might even find something special to take home with you.

This incredible gallery features local Indigenous art from Australian Aboriginal Central Desert artists and the local Northern Rivers region. You can find striking, significant artworks to hang, as well as rugs, tapestries and cushions to take home — pieces that make a statement, and tell the stories of an ancient, living culture.