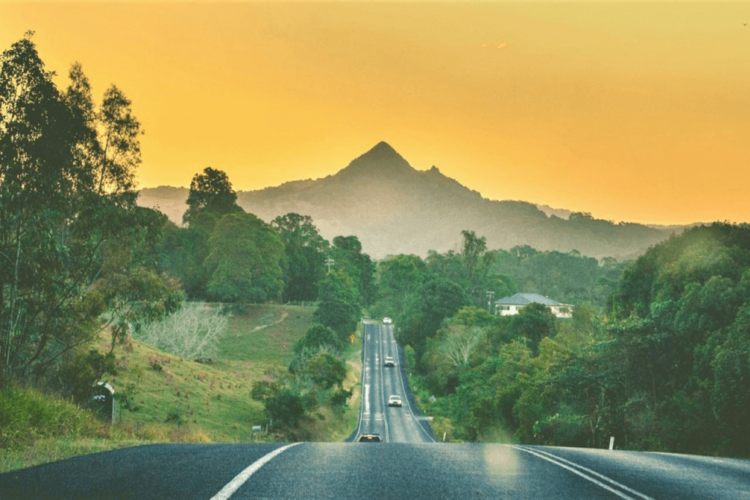 The 'biggest little town in Australia' is our home, so you could say we're a bit biased. But it really has so many things going for it, and the fact that many Byron folk have in recent years chosen to relocate here gives you a good idea of its appeal. Because whilst big sister Byron has grown up into a bit of a glamour, Mullum, as it's affectionately known, still gets around in bare feet. Wholesome, unaffected and a bit alternative, she's the laid-back little sis that's both carefree and charming.
Don't let her diminutive size fool you though. There are some gems (literally) to be found in and around Mullum, from food to craft beer, and even a touch of tropical Asia. Here are some of our favourites…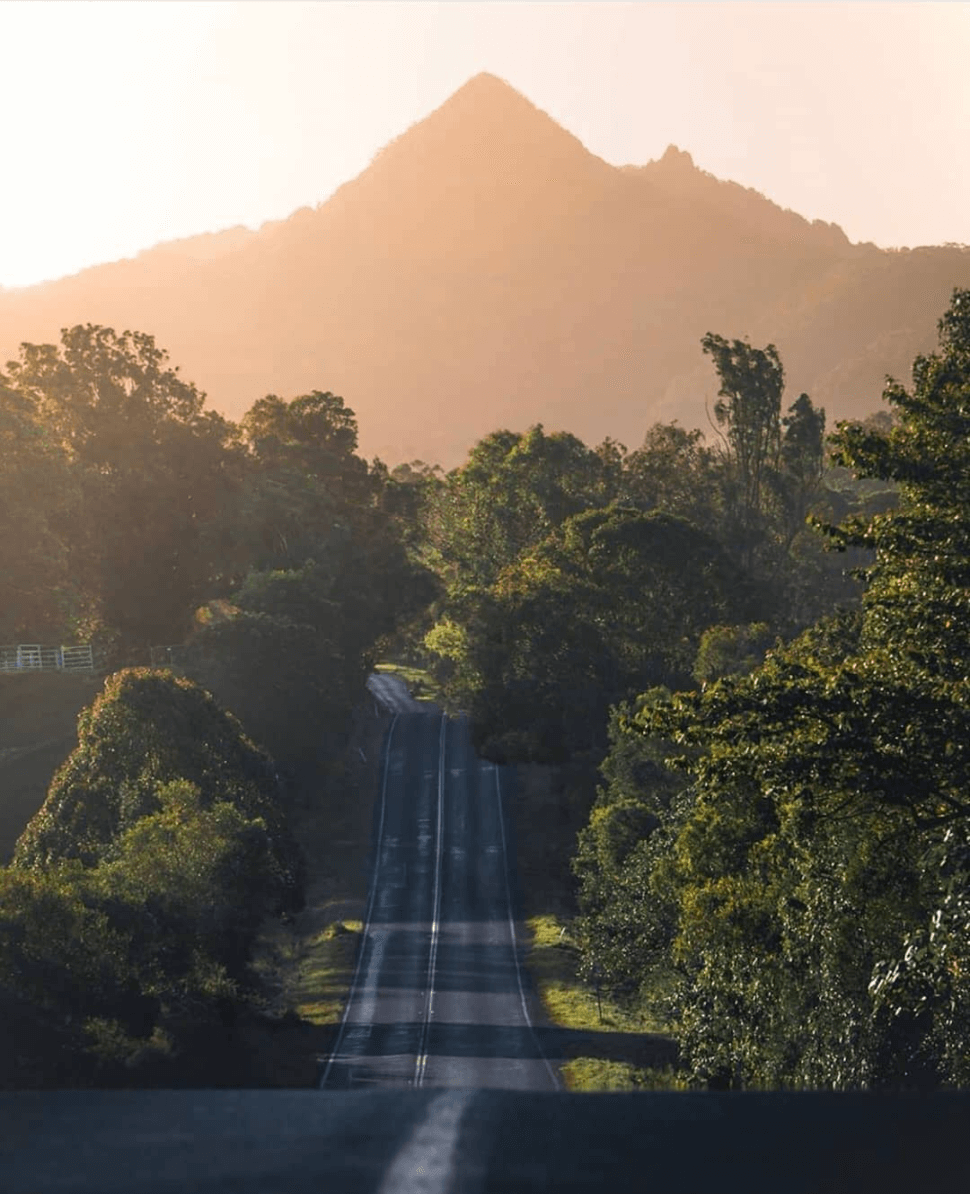 There's lots to explore in the local area and you may want to check out the beaches, walks, markets or eateries. But you might just choose to stay right where you are and enjoy a massage, a laze by the magnesium pool or a session in the infra-red sauna. Of course, sunset cocktails followed by a chef-prepared meal is always a brilliant way to end the day.
A well-known and locally-loved organic dispensary where you can get all kinds of organic goodies. From healing salts to pantry items, superfoods and personal care, homewards and ethical gifts — get ready to spoil someone (or yourself) with a trip here.
If you want a piece of Bali whilst you're up in our neck of the woods, you'll find a delicious bathhouse experience here. The hydrotherapy pools, sauna, plunge room and steam room will tease the toxins straight out. Check out the lush gardens whilst you're there.
Local, seasonal and delicious (sounds a bit like us!), these guys do breakfast, lunch and takeaways. Think healthy ingredients, seriously specialty drinks (butter coffee? Yes please) and yummy house-made sides. Lovely to sit in.
One for the ages: is there anything more universally loved than woodfired pizza? There are gluten-free and vegan options, just a few other choice Italian dishes — and smokey bbq fried chicken wings (we don't think they're Italian and we don't care. They're good).
So cool they don't need a website. Get your Japanese fix here with sushi, sashimi and tempura, with vegetarian and vegan options — plus great wine, draft beers and sake.
Coaxing the best out of the fermenting process with the vibrations of music (now that's something different), this family/dog-friendly walk-in venue serves up small-batch brews, with a rotating food truck roster to keep you nourished as you quench your thirst.